A Cloud-based Home for Your Training Content
LEARNING MANAGEMENT SYSTEM
Emmersive has harnessed the latest in education tech to develop a well-curated, fully scalable learning environment to host your learning content on. It's a standards-compliant platform that was designed to be easy to use. From customizing your course delivery options to having a say in individual module assignment, you can do it all.
OUR PLATFORM SERVICES
WHAT WE DO FOR YOU
Latest LMS Features
Boost your learning content with new features like Multi-level Tracking, API-based integration, individual / team analytics, Meta-tags and keyword tagging to enable searchable micro-nuggets
LMS Migration Support
We also support the full-scale migration of your existing LMS data to our LMS
LMS Data Integrity & Security
We offer you full control over how your course is viewed and by whom. The latest security authentication features and cybersafety protocols come equipped with our LMS
Social Learning
Our LMS can act as a social learning forum or portal for your learners to interact with each other, complete group assignments, discuss, collaborate, comment, and share their work
Above and Beyond Simple Learning
Whether your learning content is long and short, our LMS's advanced capabilities can be scaled to fit it like a glove.
24x7 Technical Support
Enjoy end-to-end customer support and expert guidance from our LMS admin team
Personalized Learning Algorithm
Empower learners with adaptive learning support that allows for different learning preferences and customizable learning paths
Publish Additional Learning Resources
Supplement your course with relevant articles, downloadable worksheets, PDFs, research material, and optional assignments all hosted on our LMS
Nudge-based Learning
We are experimenting with Nudge Learning, by using the account notifications on our LMS as reminders, memos, and recommendations for our learners
Gamified, Certifiable Assessments
OUR APPROACH
Developing learning content without an assessment at the end is like building a house and forgetting to lock the front door. Performance, progress, and engagement tracking are crucial parts of the feedback we depend on to continuously enhance our offerings.
What Our Clients Say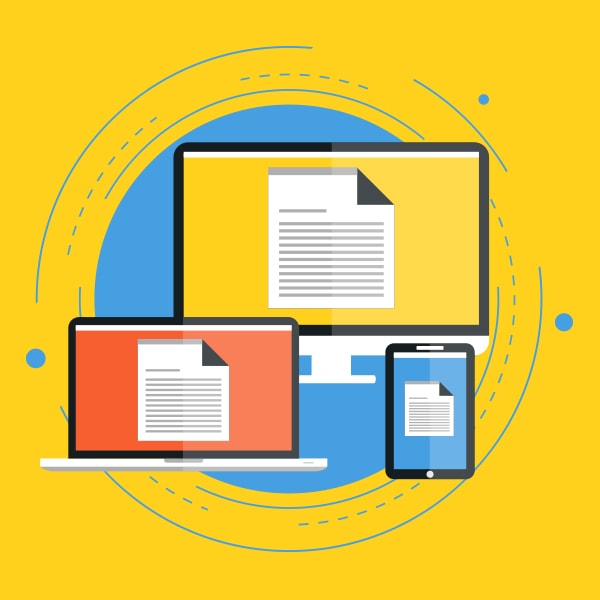 "Using Emmersive's Assessment platform, we were able to design and host a gamified quiz with illustrations, relevant videos, voiceover narration, and even a live scoreboard. The Emmersive LMS's straightforward user enrollment process was convenient and saved lots of time"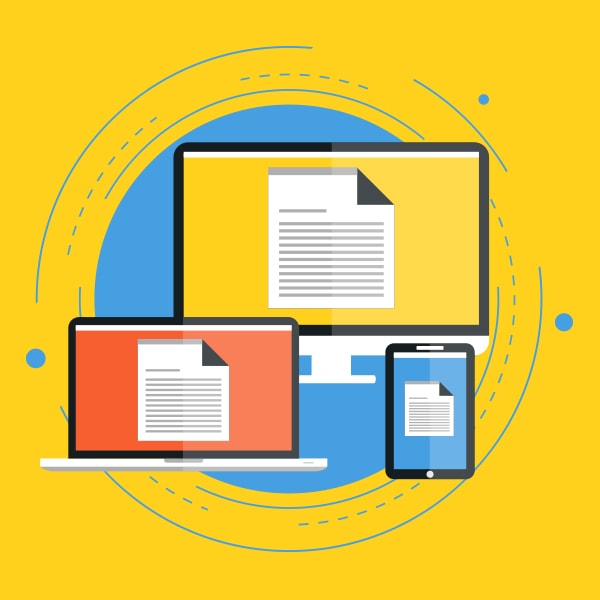 L&D Supervisor at a leading tech firm








Get in touch
Are you ready for a better, more productive business?