Embrace the Virtual Future of Learning
VIRTUAL REALITY-BASED LEARNING
Learner's diminished attention spans, monotonous text-heavy learning content, lack of learner engagement, the limits of passive learning, a desperate need for youth appeal: these are just some of the problems currently plaguing trainers. All of them can be solved with VR-based training. Augmented Reality and Virtual Reality are poised to change the game and disrupt learning trends in more ways than one.
Emmersive was among the first to explore the cutting edge of innovative learning modalities that is Virtual Reality.
OUR PLATFORM SERVICES
CUSTOMIZED SOLUTIONS WE PROVIDE
Next-Gen Interactivity
Set your learning content apart, by entering a whole different league of interactivity to impart hands on learning in a low-risk setting
Training Wheels for New Hires
VR simulations provide a safe learning environment to help employees learn the impact of their decisions and learn from their mistakes
Ever-increasing Range of Applications
Virtual Tours, Virtual Labs, Workshop simulators, Pilot training simulators, Virtual Presentations, and SOP training are some of the ways in which VR tech is being used
Cost Effective Approach
Despite the fact that VR tech is in its experimental stages, we have ways to cleverly incorporate it into training without going overboard in terms of budget
Visually Enthralling Simulations
VR sims are a good way to help your learners visualize abstract learning concepts like complex workflows or train in virtual environments that imitate real-world working conditions
Save Training Time
Cut down your instructor's cost and effort by letting our VR sim take over the training process
What Our Clients Say
"Emmersive developed an affordable VR-based training simulation for us that really appeals to our largely Millennial and Gen Z workforce. It has enabled them to safely commit beginner mistakes in the simulation without real-world consequences and learn with more confidence."
Floor Manager at a Manufacturing firm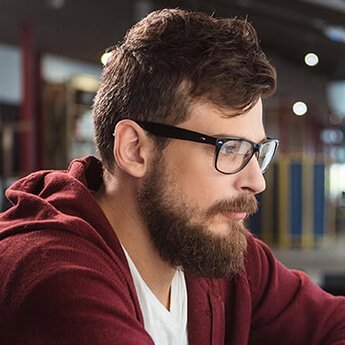 "Using advanced Virtual Reality tech, Emmersive's team was able to design an interactive virtual tour of some of our top-end properties, to simulate the experience of visiting it in person!"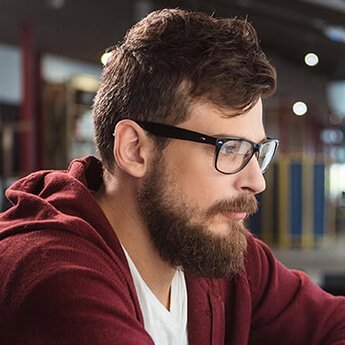 Manager at a leading Real Estate Firm








Get in touch
Are you ready for a better, more productive business?