CUSTOMIZED RESPONSIVE ELEARNING
These days even the best-in-class learning content can go unnoticed, if it's not device agnostic. So, we have perfected the art of Customized Responsive Learning, to deliver reconfigurations of multi-platform learning content for every screen size, to ensure smooth navigation across a variety of different devices and platforms. Mobile-first capability is of utmost importance, but why leave out all the other devices?
We empower every learner to be able to start the course on their computer, continue it on their phones and finish it on their tablets, if need be!
OUR PLATFORM SERVICES
CUSTOMIZED SOLUTIONS WE PROVIDE
Mobile-Friendly Course Design
Responsive eLearning empowers a student to achieve their necessary tasks easily and efficiently within a course, whether they're using a desktop computer, laptop, tablet, or phone
Seamless Content
On-the-go content that fluidly adapts to the size of your screen, responding to any and every device without issues
Bug-free
Across both devices and operating systems, we take pride in delivering consistent quality of visual and instructional excellence.
Get in touch
Are you ready for a better, more productive business?
Stories Teach Valuable Lessons
OUR APPROACH
Nothing can capture one's attention like a good story. That's why we believe in the storification approach that transforms generic Learning Content into engaging scenario-based storytelling. When framed in the right context, even the most monotonous content can become enthralling.
Instead of trying to avoid inevitable distractions, we choose to distract the learners in the right way, for a more meaningful impact.
Custom-made Responsive Learning: Making it Personal
Our bespoke training is tailor-made not just to suit the needs of every client, but also the personal needs of every individual learner. We provide the learners with relevant content and the flexibility to personalize their own learning path. Adaptive Learning helps learners pick and choose exactly what they need, to accomplish their goals in a shorter time.
When Speed is of the Essence
At the other end of the spectrum, we offer a flexible approach to delivering knowledge and training material quickly, so as to keep up with your fast-changing development needs. These types of no-frills Rapid Learning courses may be off-the-shelf, but they are no less engaging and effective. Whether it's compliance training, knowledge sharing, sales training, or communication of HR policy updates, Rapid Learning usually has a short shelf-life.
What Our Clients Say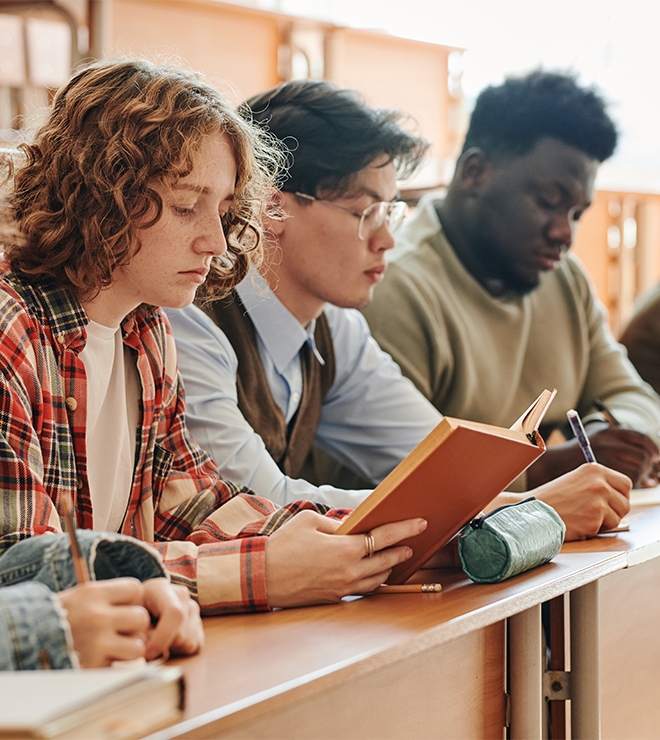 "Emmersive's learning development team has ensured that our new hires can solve their own queries by searching for specific chunks of micro-learning from their phones. This is saving a lot of time for us because it makes our new employees self-reliant and empowers them to access helpful job aids in a matter of seconds, without going through an entire course to find the small piece of info they were looking for."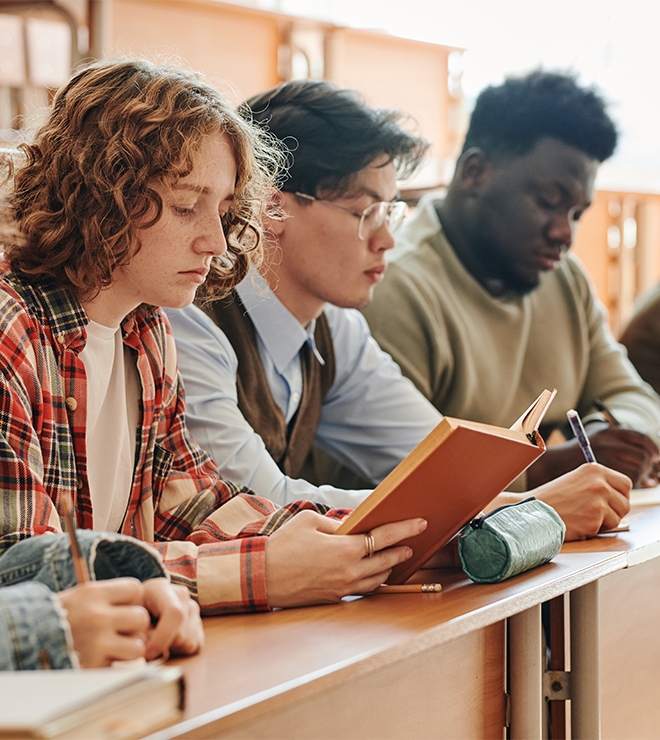 HR Manager at an Insurance firm
"Emmersive supported us in the next step of our digital transformation journey, by digitizing our existing legacy training content in record time. Our old courses are now future-ready and accessible on both Android and Apple-based smartphones and tablets, which is very convenient!"
Change Manager at a leading Bank








Get in touch
Are you ready for a better, more productive business?