If a picture alone is worth a thousand words, then what does that say about a video?
If a picture alone is worth a thousand words, then what does that say about a video?
VIDEO-BASED INTERACTIVITY
Around 40% of learners respond better to visual information than text alone! Videos have emerged as the most impactful medium for every single type of employee training. Emmersive's video-based learning is designed to spark the learner's interaction in a more engaging, informative, and convenient way. The video format empowers us to express the multi-faceted aspects of a topic, making for a compelling and more engaging learning experience. Videos lead to higher information recall and knowledge retention and improved application of learning on the job.
Breaking the Monotony of Traditionally Humdrum Compliance Training Content!
Compliance Training is very prone to being reduced to shallow training, such as lists of Do's and Don't's and long walls of instructional text. Emmersive has broken the mould by infusing video content into compliance training, complete with rich visuals and step-by-step video tutorials of Standard Operating Procedures.
Conversion of ILT to Video-ILT (VILT)
Instructor-led Trainings should be recorded on camera, and edited before getting injected into online courses or hybrid training workshops
Visually Compelling Assessments
Even videos stand the risk of becoming monotonous, which is why we intersperse videos with periodic interactive quizzes to transform passive learning into active learning
Conversion of SOP to Video format
Complex Standard Operating Procedures can be broken down into steps, using video content to demonstrate to the learner how a certain procedure is to be performed
Video Demos & Simulations
Soft skills training is best imparted in the video format, through mini-tutorial clips and demo videos that depict the process in a step-by-step manner
Keeping it Short and Sweet
OUR APPROACH
Our commitment to heavily visualized learning gels well with the concept of micro-learning. The quickest way to lose your learner's attention is by taking it for granted. That's why Emmersive prefers to break our learning content down into short, concise, and compact nuggets of micro-information. Unengaged employees can be won over through eye-grabbing visuals that summarize short bursts of information. We aim to save the time and effort of our impatient millennial and Gen Z learners.
Gamified Learning is an Experience
Sheer information might fade away with time, but our experiences stay with us for much longer. So we are always on the lookout for new ways to spice up our learning content with highly-interactive layers of gamification, to grab the younger learner's attention and keep them hooked for even longer. Gamification usually ensures the highest possible course completion rates.
What Our Clients Say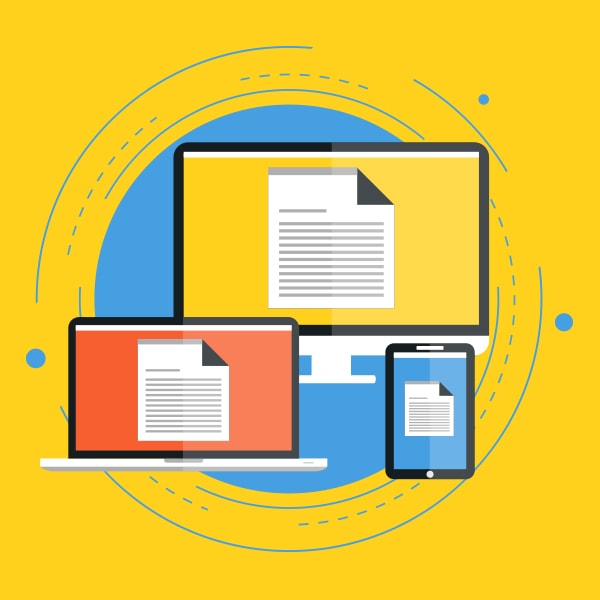 "During the product rollout phase of our app, Emmersive's instructional designers worked on storyboarding a series of app demo and how-to tutorial videos, which were developed with narrated voiceover and relevant graphics. These clips have made it easier for us to educate our customers."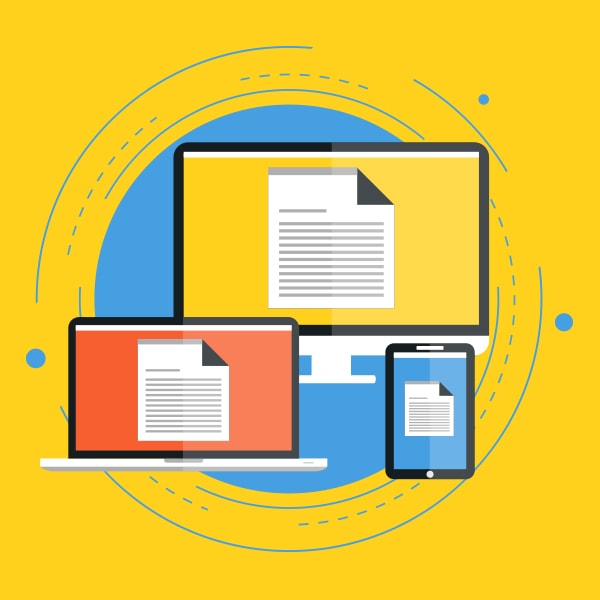 Project Manager at a leading tech firm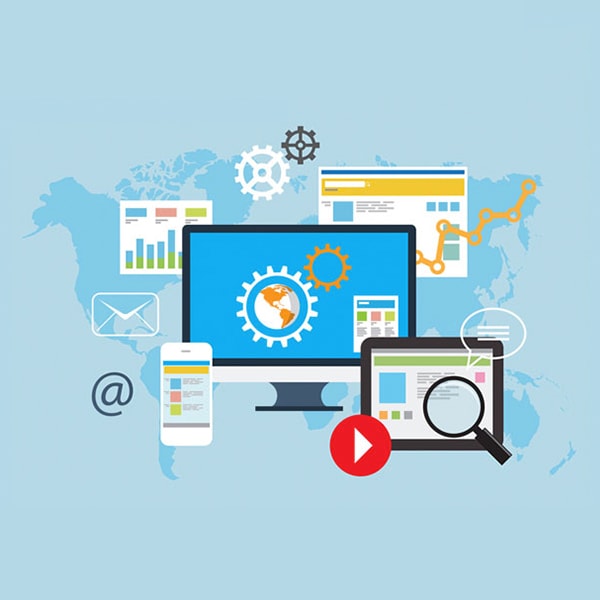 "With the help of Emmersive's team of graphic designers, we have revamped our learning courses by punctuating the content with a bunch of 2D animated videos that introduced a highly engaging storytelling element!"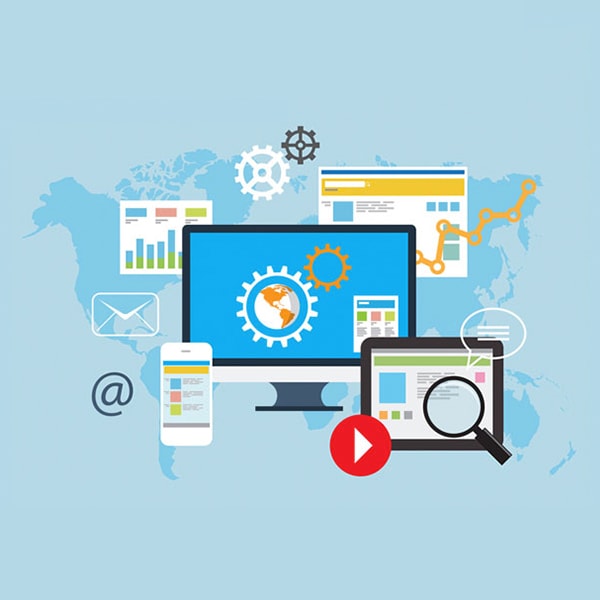 L&D Consultant at an IT firm








Get in touch
Are you ready for a better, more productive business?