Next Gen LMS Optimized for
Pharma and Healthcare Compliance Management
OUR PLATFORM SERVICES
CUSTOMIZED PRODUCT SOLUTIONS WE PROVIDE
Obinco is a Pharma & Healthcare-optimized LMS that acts as your centralized knowledge platform from which to deploy consistent compliance training on a smaller budget, at an accelerated timescale. It helps Pharma & Healthcare entities satisfy their compliance management, workforce training, assessment, and certification needs with its technology-driven & cost-sufficient LMS approach, backed by industry-leading training professionals.
User Management
Obinco comes with HRMS Integration, Active Directory Integration, Multi-level Administrator – Access, Site Transfer Workflow, and SGroup-based Auto – Assignments
Course Management
You can deploy versatile training options: Integrated Virtual Classrooms, Gamified Assessments, Multimedia Quizzes, Mock Tests and Customizable Assessments
Attendance Management
Enjoy access to Obinco's Yearly Schedule Manager, Training Registration, Workflow Support, Training Timer for Report Generation, Online & Offline Marking Flexibility
Reports Management
Obinco also provides a Custom User Dashboard, SOP, Site, and Roles based Report Visualizations, Custom Report Access, Multi-level Grading, and Results Analysis
OUR PROFESSIONAL SERVICES
OUR APPROACH
From basic features like compliance training schedules, learner enrolment, and attendance tracking to advanced capabilities like progress reports, multi-device availability, online compliance testing, compliance certification and regular maintenance updates, Obinco is jam-packed with all the latest features.
It makes for a well-rounded, nurturing compliance training environment.
What Our Clients Say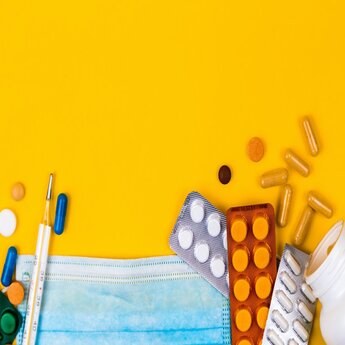 "During the pandemic, Emmersive's pioneering Obinco Compliance LMS helped drive industry change and raised the quality standards of the Pharma sector. Our work with Emmersive on this sophisticated platform has set the current trend of digital compliance training."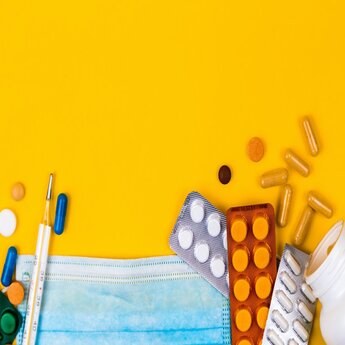 L&D Manager at a Pharma company








Get in touch
Are you ready for a better, more productive business?